Web and IT development is an industry that has gained a lot of popularity and name in the past few years. In some form or the other, all of us are trying to be a part of this industry and do our bit. However, it is not as easy as it seems. The field is so vast that completely understanding its meaning and all its components is not possible.
There is no doubt that the advent of web development is now helping us daily. It is making our work easier, faster, and more efficient. Let us take communication for example. It is worth mentioning that the discovery of cell phones as modern technology has changed lives forever. I think none of us reading this have even lived in a world without these smart gadgets! Life before these electronics consisted of writing letters and spending days before receiving them from our loved ones. The reality is that neither does anyone have the bandwidth these days, nor the time to indulge in these forms of communication.
The field intrigues me so much that I decided to increase my awareness of IT Development. I decided to invest my weekends in a few relevant courses on Upwork.
I have anyway been planning to take up a development course on JavaScript but I never got the time to do so. My working hours and spending the rest of my time with loved ones leave me no free time to comply with the course timings. However, Upwork offers flexible time slots and has a range of slots that we can choose from at our convenience. For this reason, I am now pursuing certification in my desired language from Upwork.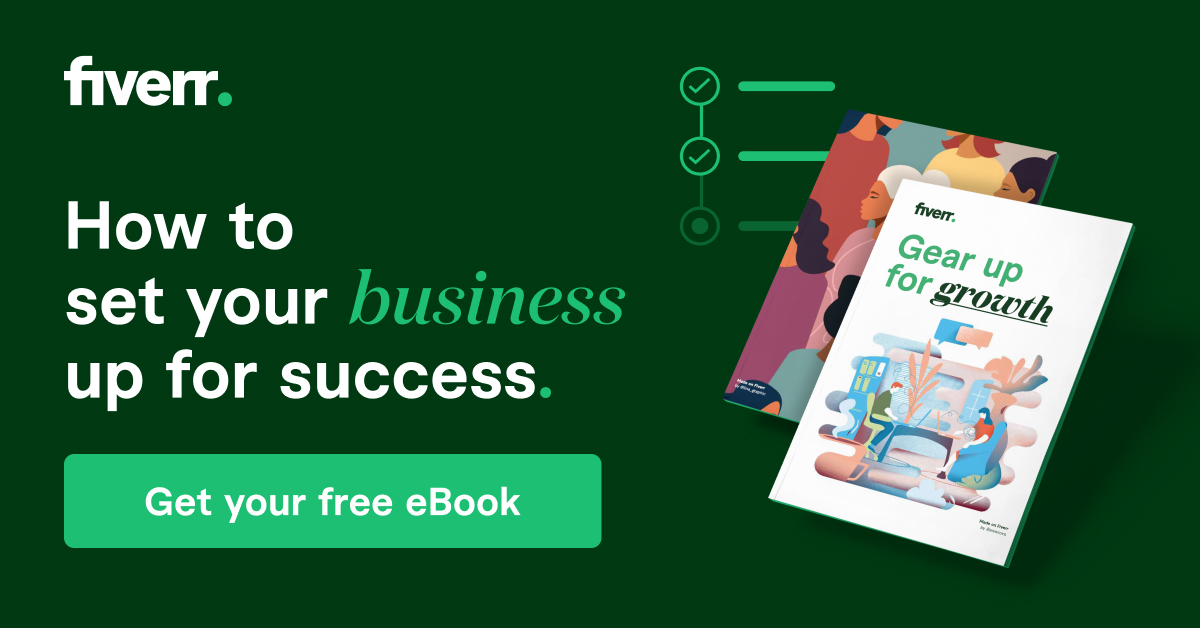 Another learning that I am focussing on these days is to make my information usage and sharing more safe and secure when it comes to the world wide web. Whether it is for online shopping or while registering on an OTT platform, it often happens that we are required to share out contact details or addresses. Since this is confidential information, we do have a fear of misuse of information or getting involved in scams. This fear made me watch some tutorials from TechSmith.
To date, the short and easy-to-understand tutorials have taught me how to make my system more secure and how to protect the data that is stored on it. There is also a recent term that I have recently learned - Antivirus. An antivirus is a protection tool we can rely on for the security of our information. Antivirus is a software programme developed to help users in protecting their systems from malware like viruses, computer worms, spyware, botnets, rootkits, and keyloggers. It also detects and removes viruses from our systems. After using this, I have learnt that a good antivirus tool automatically cleans our system from time to time.  
In another tutorial at Techsmith, I learnt about how our smart gadgets function when we communicate with individuals that are out of our country. When working with individuals set up in different locations, timings difference is normal and this leads to working at odd hours. The tutorial gave tips on using public Wi-Fi when in need. Since it may be possible that you are not in the office when a client wants to talk, these tips come in handy.
I shared one of the tips related to using public wifi with my friend, and I feel my readers could benefit from it too. The solution has 3 alphabets - VPN! This tool encrypts our internet traffic and disguises our online identity. When you use this, it becomes difficult for any third party to track our system and the activities we are indulging in. 
I want you to understand that you are not alone in having apprehensions about internet security. Everyone has their doubts and hesitations. However, there are well-tailored solutions for every technology-related problem. NordVPN is one such solution which provides an upgraded level of security. With NordVPN, all our data is safe behind an upgraded level of encryption. With this, we can not only cover our web traffic but can also turn on Cyberdeck with simple steps.
All of these modern technology hacks show that we have gone through remarkable growth when it comes to the digital industry. Who would have thought that working internationally would become second nature one day? For businesses to expand their customer base and for employees to communicate effectively with clients that are in a different locations has only been possible through technology.